About
This is a personal blog on code, vintage hardware and electronics written by Hans Hübner.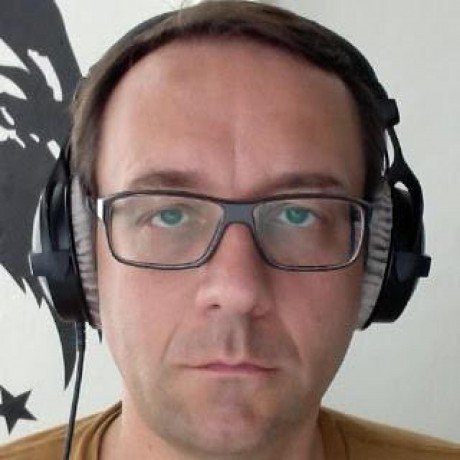 I am a programmer and electronics tinkerer. My hobby is also my profession. In this blog, I mostly write about stuff that I do in my free time.
You can find my open source code on GitHub. I'm also on Twitter. If you want to reach me by email, write to hans.huebner@gmail.com.